5 Search Platforms You Can Use With Pro Rank Tracker
There are a lot of search engines out there. And if you're like most business owners, you're probably using more than one to drive traffic to your website through SEO. 
SEO is one of the most important aspects of any business, regardless of size. It can be difficult, however, to track your SEO efforts without the right tools. 
In this blog post, we'll discuss five search platforms that you can use with Pro Rank Tracker to improve your SEO. 
The 5 Search Platforms Supported By ProRankTracker
1. Google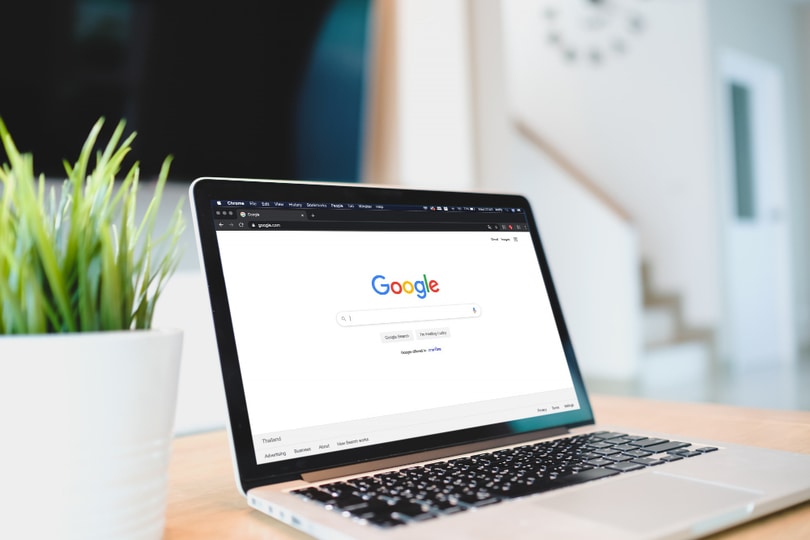 Fig. 1. Google is the most popular search engine today
(Source: Freepik)
Google SEO is the process of tweaking your website to rank higher in search results on Google. This involves using various techniques and strategies to improve your site's visibility on Google and other search engines. While these tactics may seem simple at first glance, there are many factors that go into a successful SEO strategy, from making your site mobile-friendly to choosing the right keywords.
To effectively implement Google SEO, you need to work with an experienced and knowledgeable SEO agency that understands what Google wants and how to transform your pages to meet these requirements. With their unique expertise and focus on results, a skilled SEO team can help take your campaign to the next level.
A great tool for optimizing your website's SEO is ProRankTracker. It's a powerful platform that allows you to track your site's progress and performance in search results. With Pro Rank Tracker, you can see how your site is performing for specific keywords, get insights into your competition, and more.
2. YouTube
Fig. 2. YouTube is the most popular video search platform in the world
(Source: Freepik)
You may have heard of SEO in relation to Google, but did you know that there is also YouTube SEO? Just like with any other type of SEO, YouTube SEO focuses on optimizing your channel's page, playlists, metadata, description, and videos. The goal is to get your videos higher up in YouTube's search rankings so that more people will see them.
Why is YouTube SEO important? Because it can help increase important metrics like follower count, brand awareness, website visits, and revenue. In fact, when brands optimize for YouTube search trends, data shows they have seen a 50% growth in viewing time year-over-year.
YouTube SEO is the practice of optimizing your channel's page, playlists, metadata, description, and videos in order to increase viewership and maximize engagement. This involves using keywords and relevant tags in titles, descriptions, and metadata to help your videos rank higher in YouTube search results. It also involves creating high-quality video content that people want to watch and share with others. 
By optimizing your channel for YouTube search trends, you can increase your brand awareness and reach new audiences online. Pro Rank Tracker can help optimize your YouTube presence and achieve your marketing goals by tracking your ranking and presenting in-depth reports about it. 
3. Yahoo!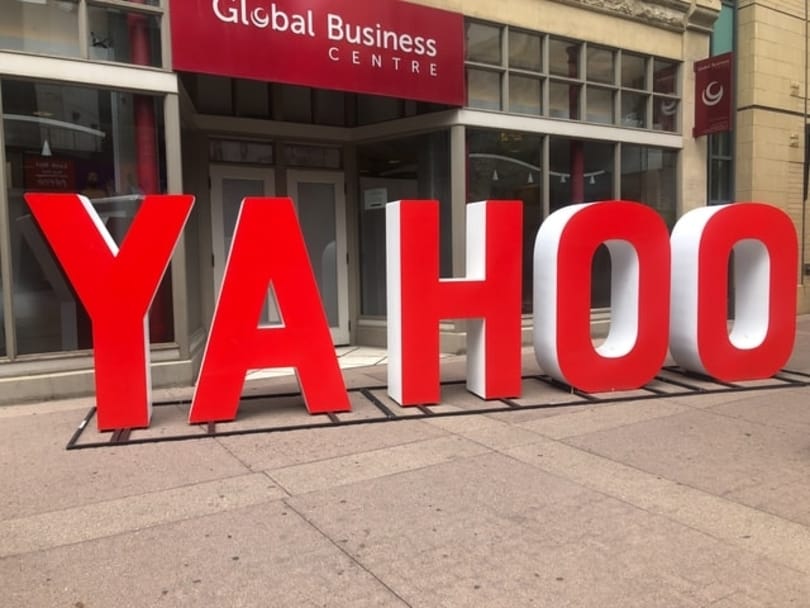 Fig. 3. Yahoo still has its advantages when it comes to SEO ranking
(Source: Unsplash)
Despite facing stiff competition from other major platforms like Google and Bing, Yahoo still has some advantages that can make it an ideal choice for many businesses and marketers. For one, Yahoo SEO tends to be simpler than optimizing for other popular search engines. This is because Yahoo does not use frequent updates to its ranking algorithms as Google does, giving you more stability in achieving high rankings.
Yahoo's ranking algorithms take into account several different factors in order to determine how relevant, trustworthy, and authoritative a website or webpage is. These factors include relevance, trust, and authority.
Relevance refers to whether the content of the page matches what you are searching for. Trust refers to how reputable or trustworthy the site appears to be based on things like age, size, and other metrics. And authority refers to how influential or important a domain seems based on factors like domain authority score and backlinks.
In addition, Yahoo places greater value on domain authority than most other search engines. And finally, with less competition in SERPs compared to more popular platforms like Google and Bing, your content has a better chance of ranking highly on Yahoo.
Yahoo SEO is one of the many search platforms that you can use with Pro Rank Tracker, a powerful and versatile tool for tracking your website's rankings on popular search engines like Google, Bing, and Yahoo.
4. Bing
Bing SEO is a powerful tool that can help you boost your website's visibility and get more traffic from this popular search engine. With over 900 million searches per day, Bing is a major player in the world of online searches. And if your primary target audience is located in the US or UK, optimizing your site for Bing could be a great way to reach new customers and grow your business.
Bing SEO involves optimizing websites to rank higher in search results on the Bing search engine. Just like with any other type of SEO, this process involves using various techniques to improve your site's visibility and make it more appealing to both search engines and potential customers.
Some common Bing SEO strategies include optimizing your website's title and meta tags, creating compelling content, building backlinks, and improving your overall site structure. By implementing these and other optimization techniques, you can help your website rank higher in search results and get more traffic from Bing.
ProRankTracker is an easy-to-use and powerful tool that can track your Bing ranks with 100% accuracy. It offers several key features to help increase the standing of any given keyword or phrase in search engine results pages (SERPs). Features include detailed breakdowns of what current rankings are based on and historical reports showing how much progress has been made over time. 
5. Amazon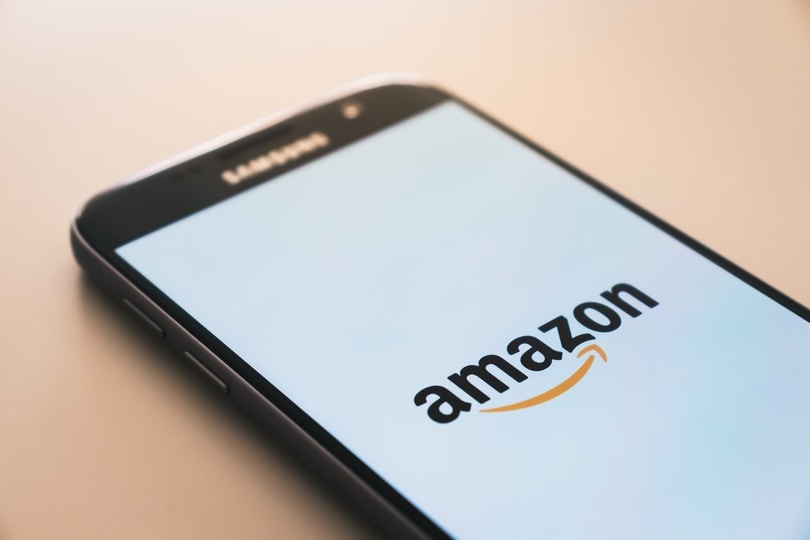 Fig. 4. Amazon SEO is the top choice for online sellers
(Source: Unsplash)
As an Amazon seller, you know that ranking highly in Amazon's search results is essential to success on the platform. After all, if potential customers can't find your products, they can't buy them!
That's where Amazon SEO comes in. Amazon SEO is the process of optimizing your product listings with the goal of improving your organic rankings in Amazon's search results. These better rankings lead to increased visibility for your products (measured by more impressions), which should result in more clicks and, ultimately, more sales.
But how do you actually optimize your listings for better rankings? And what platforms can you use to track your progress? That's where Pro Rank Tracker comes in.
Pro Rank Tracker is a tool that allows you to track and improve your Amazon SEO efforts. With its powerful rank tracking algorithms, you can easily identify opportunities to improve your rankings and drive more traffic to your listings. Plus, Pro Rank Tracker offers a variety of other tools and features that will help monitor your SEO performance on Amazon in areas such as keyword research, competitor analysis, and more.
ProRankTracker – The Best Rank-Tracking Tool for Multiple Search Platforms
If you're looking for a comprehensive search ranking platform that can help you track your SEO efforts, look no further than Pro Rank Tracker. It's the most comprehensive tool among rank trackers that offers an impressive range of features and additional information on SEO to help business owners and startup clients get a complete picture of where they stand in terms of organic search visibility. With its extensive features and intuitive interface, this tool makes it easy for marketers and SEO agencies to monitor progress and keep tabs on campaigns. 
Whether you're optimizing SEO results for Google, Yahoo, Bing, or any other major search engine, Pro Rank Tracker has the tools and insights you need to succeed online. Plus, it has white-labeled reports that can be very useful for SEO agencies for branding. 
If you're running an SEO agency and you want to impress and receive positive feedback from your clients, try using ProRankTracker for tracking your SEO efforts. Schedule a demo today to see how it can help improve your SEO accuracy and performance.
https://proranktracker.com/blog/wp-content/uploads/2022/05/5-Search-Platforms-You-Can-Use-With-Pro-Rank-Tracker.jpg
435
810
David A
https://proranktracker.com/blog/wp-content/uploads/2020/11/prt-blog-1-1.png
David A
2022-05-09 09:26:14
2022-05-09 09:26:14
5 Search Platforms You Can Use With Pro Rank Tracker