Pro Rank Tracker's Company Culture, Values, and Mission
If you're looking for a top-tier SEO tracking tool, Pro Rank Tracker should be at the top of your list. But what you may not know is that Pro Rank Tracker is much more than just a tool—it's a company with a rich culture and values that are evident in everything they do. In this blog post, we'll take a closer look at Pro Rank Tracker's company culture, values, and mission. 
So, if you're curious to learn more about Pro Rank Tracker, read on!
The Values We Uphold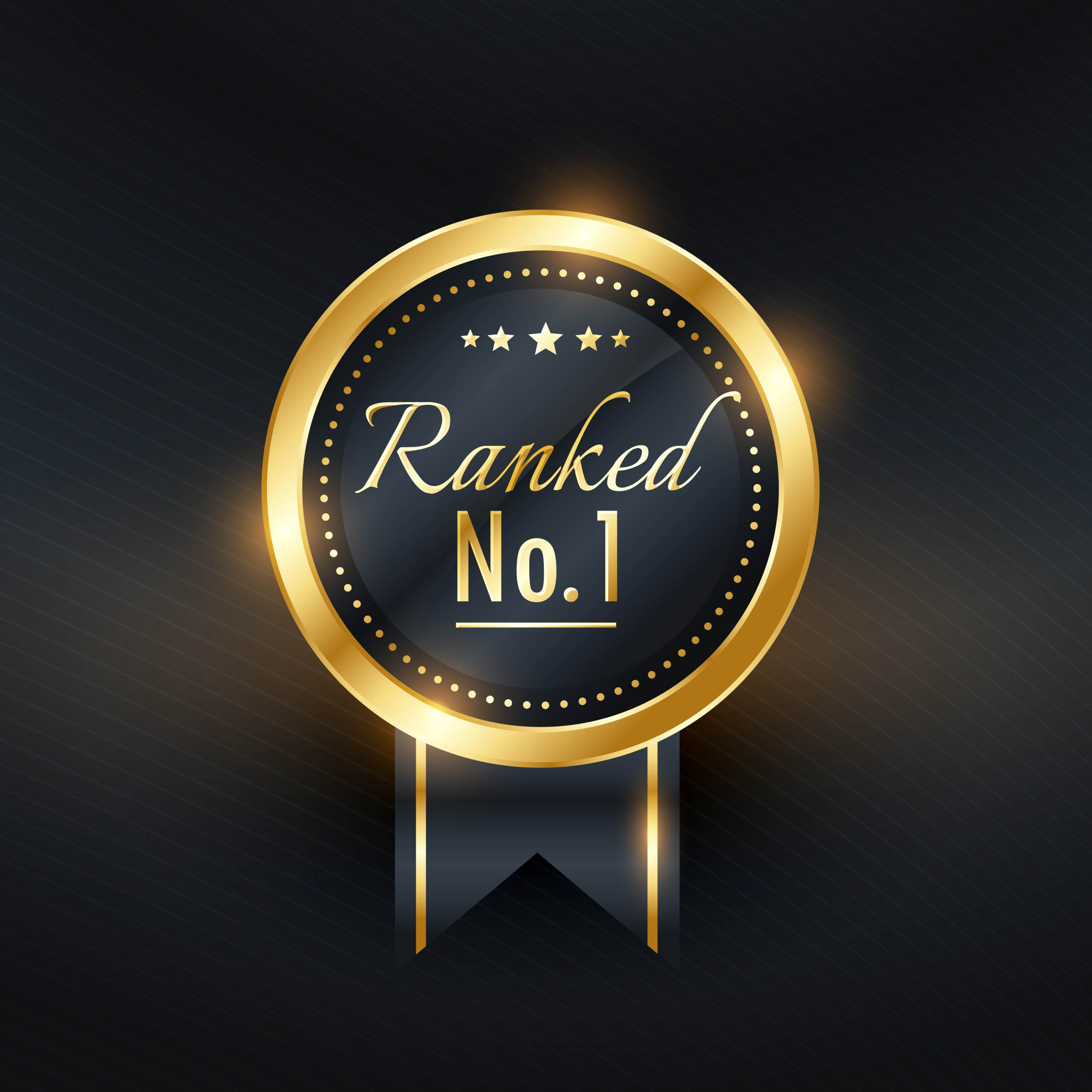 Fig. 1. Pro Rank Tracker is committed to providing the best SEO rank tracking tool for businesses
(Source: Freepik)
We believe in providing the best possible rank tracking and reporting solution for our clients. We also value transparency and communication, which is why we offer a variety of analysis and research tools to help our clients understand their data. Finally, we believe in always putting our clients first and working hard to exceed their expectations.
Here are the three aspects we put our hearts into to make ProRankTracker the best SERP tracker you'll ever use:
Tracking
We're committed to giving you the most up-to-date and easy to analyze SEO rankings information on your sites, all in one place. Our international tracking is supported by Google organic desktop & mobile rank trackers as well as other search elements that are important for you to know about so we can help improve your SEO strategies.
Analyzing
You can get all the data you need on your SEO efforts with PRT. We provide an in-depth analysis and research tool that can help in understanding your site's ranking in Google and other popular search engines. We can give new insights into what works and what doesn't, as well as the possible factors that might be holding you back from reaching the top spot.
Reporting
We'll take your reporting to a whole new level. Get comprehensive and detailed reports that not only can impress clients but also give you an edge in the competitive world of SEO tracking and analysis. Plus, ProRankTracker's mobile app can be used to give clients access to real-time reports even without your assistance.
Company Culture
Fig. 2. We provide not only the best SEO rank tracking product but also the best customer support experience
(Source: Freepik)
ProRankTracker is proud to be a highly specialized SEO company that provides an outstanding rank tracking and reporting solution. We have a team of dedicated professionals who are always looking for ways to improve our service and provide the best possible experience for our clients. We believe in working hard and having fun, and we strive to create a positive and enjoyable work environment for all of our employees.
Our dedication can be seen not only in providing the most accurate SEO ranking tool to more professionals but also in our extreme support service. We are committed to providing the best possible customer support experience. Our team of highly skilled and knowledgeable customer support professionals is available 24/7/365 to answer any questions you may have, whether it's about reports customization, API access, or usage guide. If that is not commitment, we don't know what is.
Our Mission
Fig. 3. ProRankTracker solves a lot of issues commonly found in other rank tracking tools.
(Source: Freepik)
Our mission revolves around providing the most up-to-date, easy-to-analyze, reliable, and accurate SEO ranking information to professionals. Our tool solves the most common problems seen in existing rank tracking systems today, such as:
1. Scaling issues
Enterprise websites handle enormous amounts of keywords. For instance, an established e-commerce site may have thousands to millions of indexed URLs. Media websites that publish hundreds of content every day need to track huge numbers of keywords to make sure their website remains relevant. Without a powerful rank tracking system, scaling can be very difficult.
ProRankTracker is the trusted rank-tracking tool by SEO agencies of different sizes and scales. Why? Because we offer a range of plans that will let you track from 100 to more than 20,000 terms, depending on your SEO agency's needs. We have a plan for starters that need lower tracked terms quotas for personal use and we also have agency-grade terms designed for professionals that need more terms quotas and features for their clients.
2. Outdated tracking
Keyword research is the backbone of SEO, but it can be time-consuming when it requires manual input. When keyword tracking is performed infrequently, your site will miss out on new keywords that could have helped your site rank better. 
When working with enterprises that have millions (or even hundreds) of different phrases, they want search engine visibility for their content base. Without a tool that can help you easily track a huge number of keywords, tracking can become overwhelming.
Tracking your rank is a critical part of staying on top in Google. Ranks should be updated daily, so you can see if they're going up or down over the week. You should stay updated on what has been happening with other keywords throughout that period so you can monitor if you're still performing well in those areas. 
ProRankTracker can notify you daily or weekly on your SERPs. We understand how critical timing is when it comes to keyword ranking. If you wait too long to update, there's a good chance that things will have changed since your last check. 
The truth is, PRT gives you an edge over competitors because it notifies you about any sudden shifts in rankings. You won't be mistaken in thinking you're running #1 when you're actually out of the top 5 for the week.
3. Lack of depth and accuracy
Many rank tracking solutions will tell you what position you're ranking in for selected keywords but can't give any additional details that will help you get a good overview of your website performance. This is because most scraping technology used by these services only extracts data from Google search result pages and does not rely on real searcher behavior or actual website traffic numbers. This means that it's impossible to know if all that hard work pays off.
ProRankTracker offers unparalleled accuracy with fresh rankings and an algorithm that's never been more precise. With 100% reliable data, you can rest assured knowing Pro Rank Tracker has your back no matter where or when the need arises!
ProRankTracker can also search Google videos, mobile devices, and other major search websites for a complete picture of your SEO performance. To maintain accuracy, we quickly adapt to the most recent major platform update done on popular search engines. 
4. Limited reporting capabilities
How do you prove that your work had an impact on the company's website? One of the best ways is by detailing how many keywords have started to rank since the last report and at which positions they ranked. You can also show exactly the keywords that moved up from 3-5 ranks or even jumped into page one, especially the high-traffic terms you used. 
The problem is that many rank tracking tools fail to generate reports that provide both a bird's eye view and an in-depth perspective of how the SEO strategy is performing. The lack of context makes it challenging to justify certain SEO techniques and how they benefit the company's website.
Monitoring your ranking data has never been easier with ProRankTracker. PRT reports are a time-saver and the key to success for your business. We make it easy for anyone to see what's working and what's not, and give more information about how campaigns are impacting search engine rankings.
Our reports provide an automated snapshot of ranking data that you can set up according to certain criteria. You can configure them to be automatically generated and sent every day, week, or month so they're always accessible when needed.
Since we specifically made our rank tracking tool for SEO professionals and agencies, we made sure that you can make white-label SEO reports for customized client reporting. PRT reports are customizable to any imaginable need – you can change colors, and adjust logos and layouts however you want!
5. High cost
With so many SEO tools available, it's difficult to know which one will work best for your needs. One thing is certain though – you need daily keyword rankings updates to have an excellent idea of how well the strategy behind your campaign is performing. This used to be a problem for smaller SEO agencies since a tool that performs comprehensive and accurate keyword tracking is very expensive. 
But guess what? You can get daily updates without breaking the bank with our affordable price plan. With ProRankTracker, you can benefit from more value per dollar than any other service out there. You get a great deal and a reliable keyword ranking tool perfect for any SEO company size you're running. 
We offer multiple plans to suit any needs, with sizes that range from enterprise-level down to small and personal use. But even if you go with our less expensive plans, we guarantee you'll still generate 100% reliable information.
So, what are you waiting for? Sign up for a FREE account today and see for yourself whether our product represents what we stand for in the world of SEO.
https://proranktracker.com/blog/wp-content/uploads/2022/06/Pro-Rank-Trackers-Company-Culture-Values-and-Mission.jpg
313
810
David A
https://proranktracker.com/blog/wp-content/uploads/2020/11/prt-blog-1-1.png
David A
2022-06-07 10:00:15
2022-06-06 14:54:53
Pro Rank Tracker's Company Culture, Values, and Mission