10 Reasons You Need to Sign-up for Pro Rank Tracker Now
Are you running an SEO agency? Are you looking for an accurate rank tracker that will show whether your SEO efforts are bearing fruit? 
SEO professionals need a reliable SEO ranking tool to help track the page rankings of the client's website. With ProRankTracker, there's no need to look for other rank trackers! Pro Rank Tracker is the most comprehensive and user-friendly rank tracking platform on the market that you'll ever need and here are the reasons why:
1. Powerful Reporting Tool
One of the main weapons of Pro Rank Tracker is its powerful SEO reporting tool that gives the complete picture of how a website is ranking. The reports are customizable to fit client requirements. You can filter what to display so that only relevant data are shown clutter-free.
The most comprehensive reports are at your fingertips with PRT.  You'll have the ability to create white-labeled versions of current ranking, progress updates, and comparison benchmarks for any industry or market segment that you're working with directly. You also get access to live reporting which allows sharing across client networks immediately after it's published.
Reports can be generated in CSV, XLSX, or PDF, whichever is the preferred document format your clients want. ProRankTracker can also automatically send reports to the chosen Dropbox or GDrive accounts. 
2. In-Depth Analysis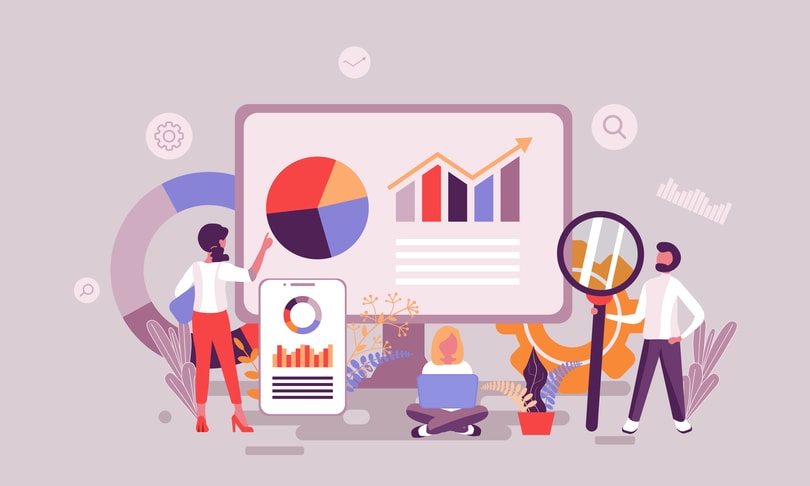 Fig. 1. PRT provides in-depth analysis of SEO rankings
(Source: Freepik)
ProRankTracker features full SERPs that used to be exclusively available to big SEO companies because it comes at a very high price. But we managed to crack the code, and for the very first time, offer the same in-depth algorithm that big players use to analyze keyword rankings. 
PRT has the Advanced Competitor Analysis feature that provides an insightful and easy-to-use keyword tracker that can help you check out the top 100 results for any keyword in your tracked campaign. With additional data and trend charts available on each ranked URL (with powerful historical rankings), this invaluable industry breakthrough will make sure no stone is left unturned when it comes down to search engine optimization.
Pro Rank Tracker also lets you search your rankings across all Google sites, internationally, and on both mobile and desktop. Aside from Google, you can also track SEO results from different search engines including Youtube, Bing, Amazon, and Yahoo!. No other SEO ranking tool offers as deep analysis as PRT does.
3. Multilingual Support
Does your SEO agency deal with international clients that don't speak English? Do you find it a challenge to generate reports in a way that they'll easily understand? 
ProRankTracker helps you get over the language barrier by providing a professional and easy-to-understand interface. It also features various reports in native translations for accurate presentation of SEO ranking findings.
Currently, reports can be generated in the following languages: English, Arabic, Danish, Dutch, French, German, Hebrew, Italian, Japanese, Portuguese, Spanish, Swedish and Turkish. For SEO agencies with international clients, this is a huge advantage that can help prop up their company as a global business.
4. High-Accuracy Algorithm
ProRankTracker gives you the most accurate ranking of your websites. It has the most cutting-edge algorithm for rank tracking that will give you precise and comprehensive information on where your website sits in search engine rankings. It takes into account how many pages are on each domain, their search volumes, as well as other variables that contribute to Google rankings such as link footprint and social media signals. 
There's no need for guesswork when it comes to promoting online and that's why you need an accurate and fact-based tool like PRT.
5. Mobile App For Live Tracking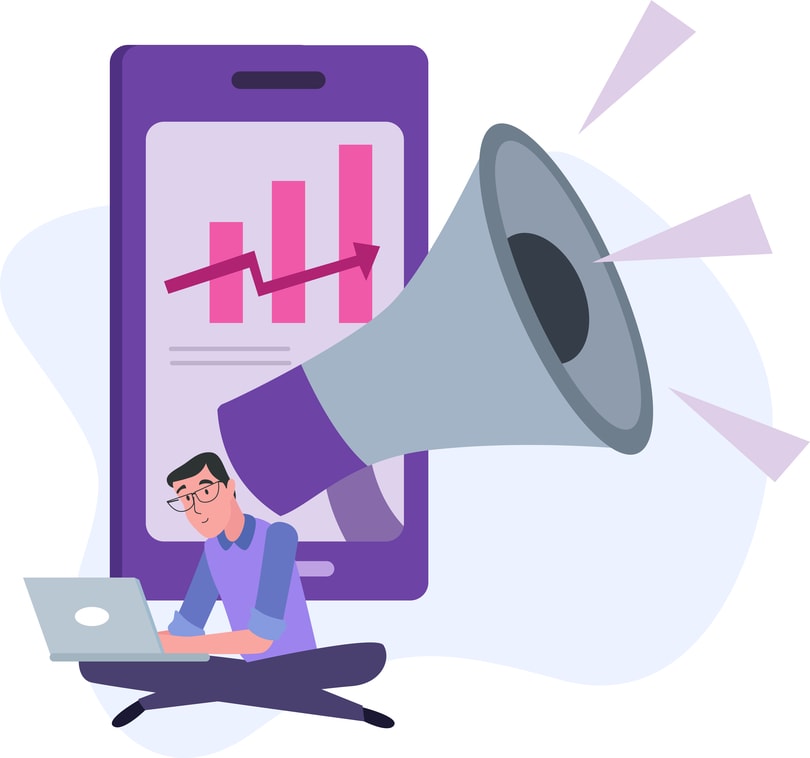 Fig. 2. Revolutionize reporting with mobile app live tracking from PRT
(Source: Freepik)
If you're looking for a way to engage your users and impress clients, then you have two options available with ProRankTracker: the MyRanks app and the mobile app.
ProRankTracker's mobile app gives your clients access to their rankings from anywhere at any time. With just one click of a button, they'll be able to see how their website is performing on SEO rankings. 
Another feature is the MyRanks app. It is a reporting app that can be set for multiple user access and view rankings in a similar way to the shared reports. The best thing about this is that it can be branded with your client's logo and company details for a more personalized approach. 
6. Automatic Notifications On Rank Changes
While Pro Rank Tracker has an addicting mobile app for live tracking of site rankings, there's no need to regularly open the tool to check for changes. With automatic email notifications for site ranking changes, you'll never miss an important decision or update again. 
The tool sends out a notification whenever there are significant changes in the page rankings of the links you're monitoring. You can select which specific URLs to monitor.
7. API Access
You can connect PRT's rank-tracking data to your own systems and tools through our API. This will allow you the opportunity for a more in-depth analysis.
8. Superb Value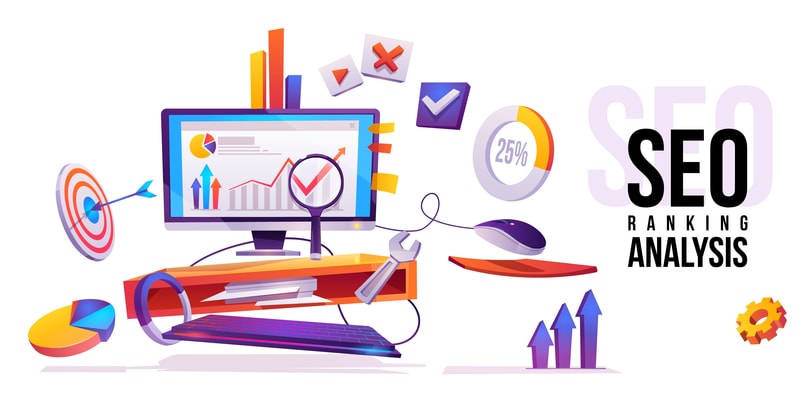 Fig. 3. ProRankTracker offers the best bang for the buck among SEO ranking tools today
(Source: Freepik)
When you're using a highly specialized SEO rank tracking & reporting solution, you'll usually pay thousands of dollars per month. This is why only huge SEO companies have the capacity to buy such a tool that will help them get ahead of the competition.
But what if you can get the same level of in-depth SEO analysis for a more affordable price? Pro Rank Tracker offers agency-grade features, full SERPs, white-labeled reports, a high-accuracy ranking algorithm, international rank tracking, and mobile app updates, all for a flexible pricing option that you can't find anywhere else. 
Whether you're running a small SEO company or an enterprise-level agency with multiple international clients, ProRankTracker does the job and more for a fraction of the cost of similar SEO ranking tools.
9. Trusted Worldwide
ProRankTracker is not a newcomer to the SEO ranking business. We've been here for several years catering to thousands of clients annually on an international level.
So far, we've already made 60,000+ customers happy with their needs for a reliable SEO ranking analysis tool. This is solid evidence that PRT is a reliable company. We care about our client's business and work hard to keep them satisfied in every way possible. We've worked alongside some amazing brands over time but know there isn't anything more important than keeping our clients content. 
10. Excellent Support
Fig. 4. We provide 24/7/365 support to all our clients
(Source: Freepik)
The PRT team is always here for you. We've got your back and will be by to help out in any way we can!
Our extreme support options are there to cater to your every need. You can submit an inquiry at any time and get quick answers from our ticket agents, who will be available 24/7, 365 days a year. We also offer 1-on-1 guidance through Skype, Google Meet, Zoom, or Teams meetings if you want more personalized service than what live chat provides. 
No matter what plan or package of services was purchased, if something comes up then there's no need to worry because our support team got you covered. We make sure all questions get answered immediately, especially urgent queries that need reasonably quick response times (under an hour). 
Start using ProRankTracker for free! Sign up for a limited trial offer so you can test firsthand how PRT can help propel your SEO business.
https://proranktracker.com/blog/wp-content/uploads/2022/04/10-Reasons-You-Need-to-Sign-up-for-Pro-Rank-Tracker-Now.jpg
492
810
David A
https://proranktracker.com/blog/wp-content/uploads/2020/11/prt-blog-1-1.png
David A
2022-04-14 12:21:15
2022-04-18 02:21:19
10 Reasons You Need to Sign-up for Pro Rank Tracker Now